Enter your email address to receive immediate notifications of important new content added to the journal.
You can register with this site to...
           RECENT ISSUES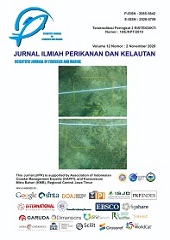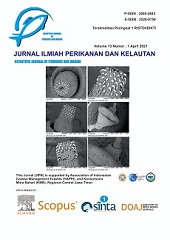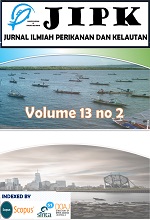 VOL 12, NO 2 (2020): NOVEMBER  |  VOL 13, NO 1 (2021): APRIL  | VOL 13, NO 2 (2021): NOVEMBER 
EDITORIAL  OFFICE
FAKULTAS PERIKANAN DAN KELAUTAN,
UNIVERSITAS AIRLANGGA
Kampus C UNAIR, Jl. Dharmahusada Permai No.330, Mulyorejo,
Kota Surabaya, Provinsi Jawa Timur. Indonesia. 60115
Telepon: (031) 5911451
Fax. (031) 5965741
Email : jipk@fpk.unair.ac.id
 This Journal is Supported by

This work is licensed under a Creative Commons Attribution-NonCommercial-ShareAlike 4.0 International License.