Catheterization as a Treatment for Feline Lower Urinary Tract Disease (FLUTD) Case in K and P Clinic Surabaya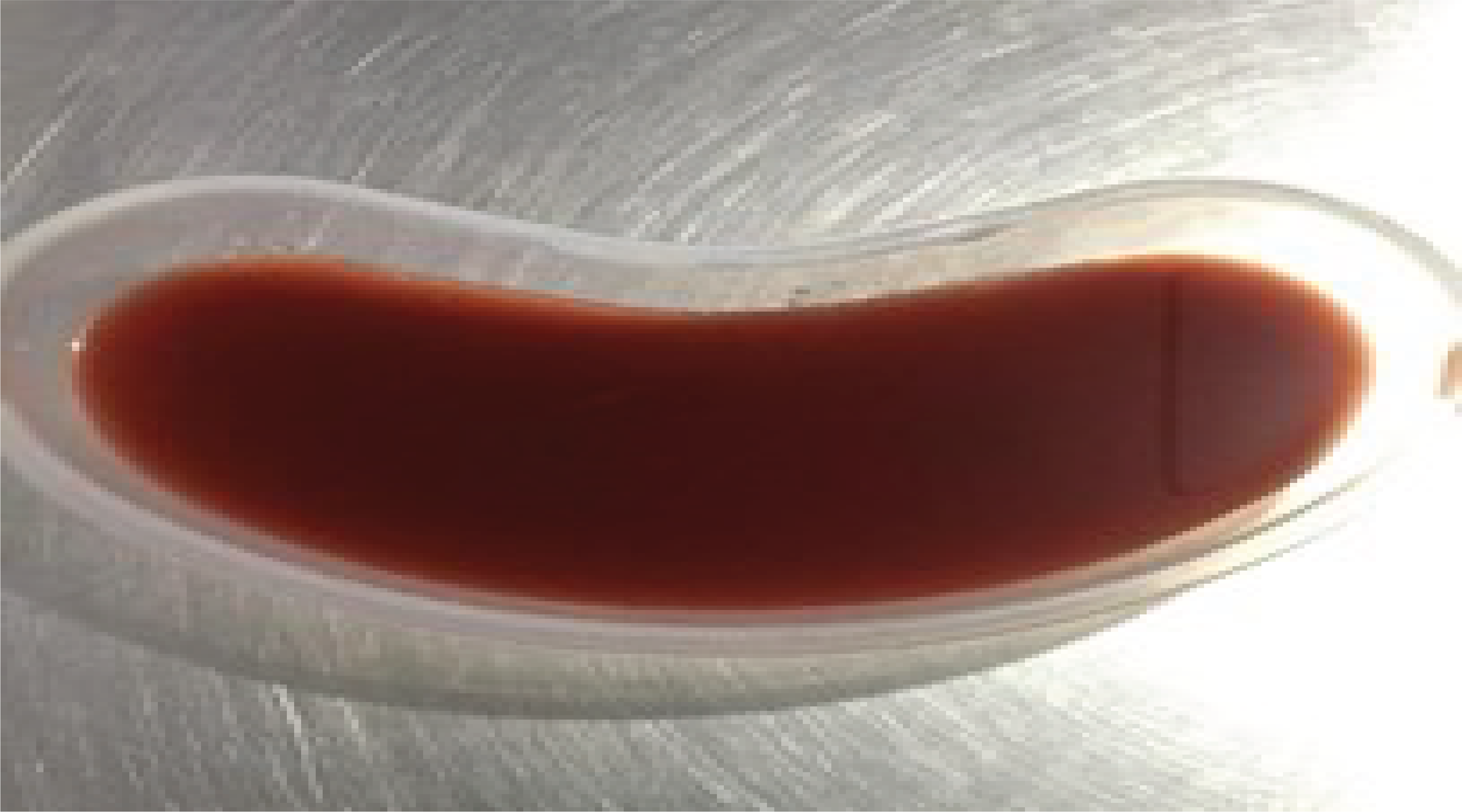 Downloads
Background: Feline Lower Urinary Tract Disease (FLUTD) is a case that occurs due to bladder and urethra dysfunction in cats. One of the symptoms of FLUTD is pollakiuria without polyuria, the presence of stranguria, and hematuria. Purpose: This case study aims to provide information regarding handling cases of Feline Lower Urinary Tract Disease (FLUTD) in 22 cats for one month at the K and P clinics in Surabaya. Case Analysis: Observation data presented descriptively were compared and discussed with supporting data. Conclusion: Inserting a catheter is the primary action that must be done if there is a blockage in the urethra.
Azhar, A. P. N., Kusuma Dewi, L. D., & Palestin, P. (2022). Catheterization as a Treatment for Feline Lower Urinary Tract Disease (FLUTD) Case in K and P Clinic Surabaya. Journal of Applied Veterinary Science And Technology, 3(1), 18–21. https://doi.org/10.20473/javest.V3.I1.2022.18-21
Hartanto, W., 2007. Terapi Cairan dan Elektrolit Perioperatif. In: Bagian Farmakologi Klinik Dan Terapeutik Fakultas Kedokteran Universitas Padjajaran.
Hostutler, R.A., Chew, D.J., DiBartola, S.P., 2005. Recent concepts in feline lower urinary tract disease. Vet. Clin. North Am. - Small Anim. Pract. 35, Pp.147-170
Kojrys, S.L., Mikulska-Skupien, E., Snarska, A., Krystkiewicz, W., Pomianowski, A., 2017. Evaluation of clinical signs and causes of lower urinary tract disease in Polish cats. Vet. Med. (Praha). 62, Pp.386–393.
Sabino, C., Boudreau, A., Mathews, K.A., 2016. Emergency Management of Urethral Obstruction in Male Cats. University of Guelph.
Stockham, S.., Scott, M.A., 2011. Urinary System. In: In Fundamentals of Veterinary Clinical Pathology. Pp. 426–433.
Triono, A., Purwoko, A.E., 2012. Efektifitas Antibiotik Golongan Sefalosporin dan Kuinolon terhadap Infeksi Saluran Kemih. Mutiara Med. J. Kedokt. dan Kesehat. Vol.12(1), Pp.6–11.
Veterinary Guide, 2015. Feline Lower Urinary Tract Disease (FLUTD) [WWW Document]. Cats Prot.
Westropp, J., Buffington, C., Chew, D., 2010. Feline Lower Urinary Tract Diseases. In: Textbook of Veterinary Internal Medicine. Pp. 1618–1642.
Copyright (c) 2022 Author(s)
This work is licensed under a Creative Commons Attribution-ShareAlike 4.0 International License.
The journal allows 

the author to hold the copyright of the article without restrictions.

T

he journal allows the author(s) to retain publishing rights without restrictions.

The legal formal aspect of journal publication accessibility refers to Creative Commons 

Attribution 

Share-Alike

 (CC BY-SA).

 

Journal of Applied Veterinary Science and Technology is licensed under a Creative Commons Attribution-ShareAlike 4.0 International License